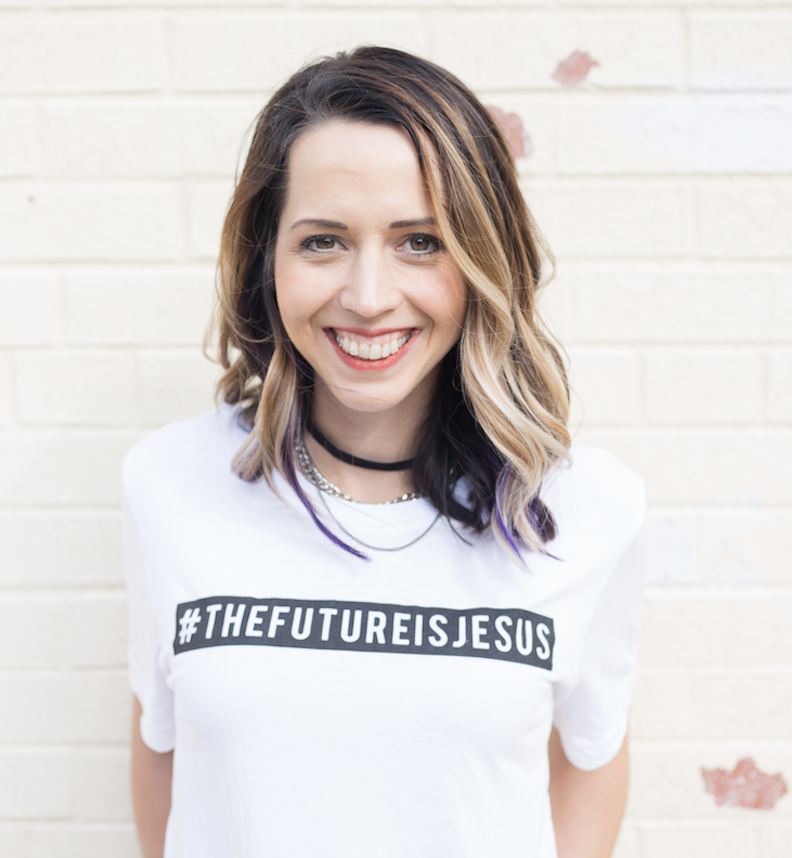 Jessica is a fellow podcaster, a #1 best selling author, wife and coach too! She's a truth teller and ultimate encourager to bring your thinking and living into alignment with your God-fidence!
In this episode she unpacks her own physical and emotional healing journey and why she finally said yes to her mission in Empowering women be set free from the lies they believe about healing, weight loss, and their body.
Even though we're a shared enneagram 3 she is anti-hustle! Desiring not to strive, but still honoring that we are seen and known and no matter what we do in a day's time frame, that our heart postures are what matters most.
And though we are both advocates of health and wellness - we both have shared histories that landed us here as stronger, more whole women who want to see other women feeling safe in their own body, mind and spirit!
God is THAT good and thankfully GRACE is at our fingertips for immediate access..
Get to know Jessica and go show her some love!
Freebie: jessicahottle.com/5-lies-women-believe
IG: 
www.instagram.com/jessicahottle 
www.instagram.com/livingfreelivinghealthy
Website: 
Podcast - What's the Truth
Apple: 
https://podcasts.apple.com/us/podcast/whats-the-truth/id1493189231#episodeGuid=tag%3Aaudioboom.com%2C2020-05-29%3A%2Fposts%2F7594782
Connect with me, Tamra Andress - The Fit in Faith Podcast Host!
I'd love to get to know you.
https://www.facebook.com/tamraleighandress/
https://www.instagram.com/tamra.andress/
https://www.instagram.com/fitinfaith_podcast/
https://www.pinterest.com/Tamra_Andress/
Tag #fitinfaithpodcast or @tamra.andress
Until next time…Prayers towards your joy, health, wealth and wholeness