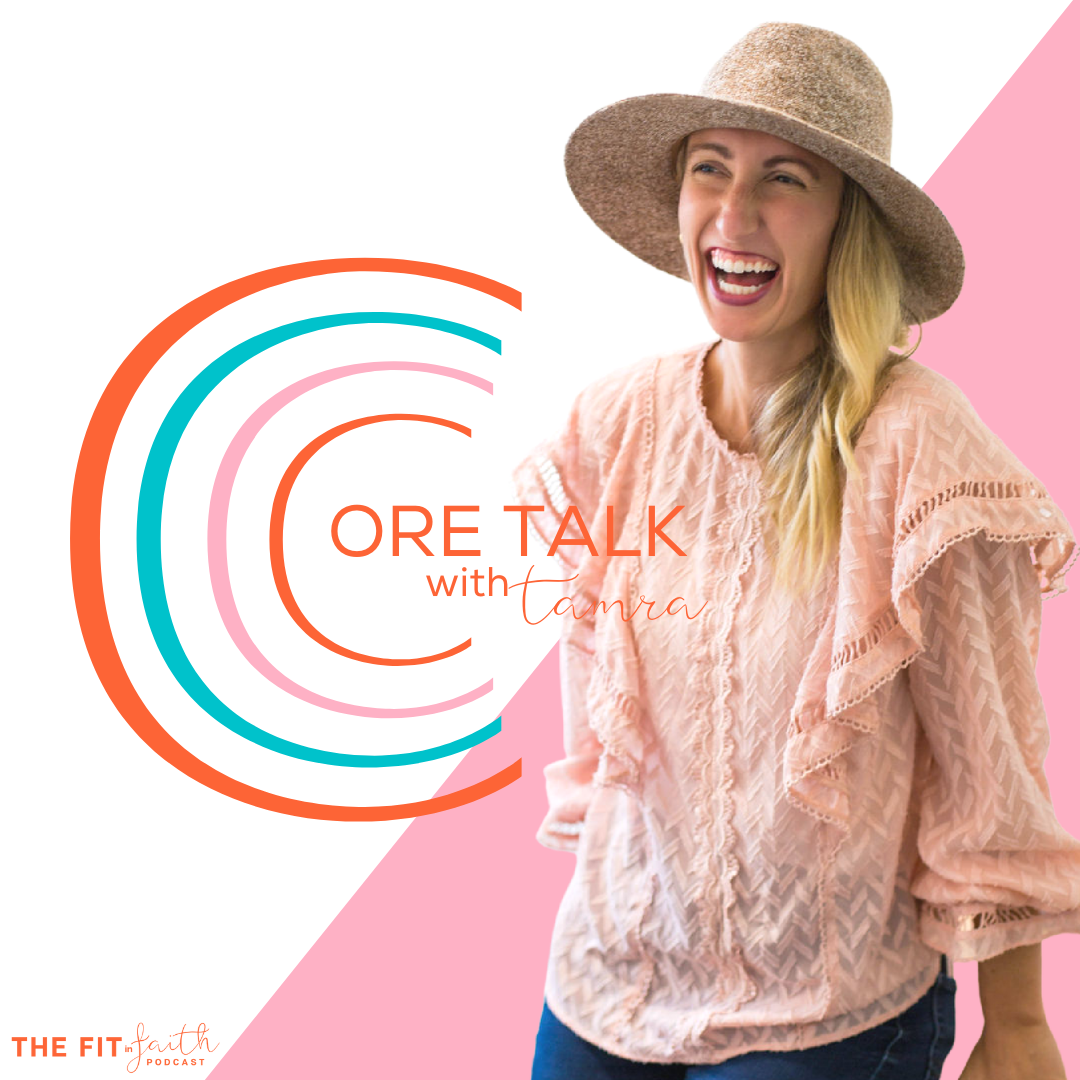 Transform
What do your clients/customers think about your customer service? Are you one that over-delivers, or do you deliver just enough to get the job done? Customer service can be challenging - it is not when we want to work most likely, and it usually causes some inconvenience to us. What if we switched it around to thinking of customer service as a way to add value and transform people's lives? 
Testimonial
This week I highlighted Cameron Miller, who is a financial advisor from Opus Financial Advisors. His way of working with us is very holistic and customer-centered. He doesn't just jump into talking about how our businesses and finances are going but instead wants to see how we are doing personally. His focus on the business of our life before the business of our business makes his clients feel like he cares for them wholly, rather than just financially. 
Truth
From John 2:1-11 - One of Jesus' first miracles was turning water into wine at a wedding where they had run out of wine (which was considered rude in their culture). Jesus was called into customer service or hospitality of sorts when His mother, Mary, told Him there was no more wine, expecting Him to take care of it. He told her, "My hour has not yet come," meaning it wasn't time for Him to show His miracle power. He wasn't ready to do miracles, but He told the servants to fill pots with water and take a dipperful to the head of the house, who proclaimed it the best wine. It was not His time, but yet He was hospitable and did it, knowing it would increase enjoyment for the people.
Travel
This recording was done right after Christmas when I was on the Island of St. John in the U.S. Virgin Islands. It is a beautiful place, and we had the opportunity to stay at a villa called "Dancing Dolphins" on Coral Bay. We were there over Christmas and Christmas Eve night one of the cisterns went dry. This meant no running water, showers, no dishwashing, etc. for 10 people. We called the office to get someone to come out, and on Christmas morning, somebody came. Their heart for service was palpable from the moment they came in. Even with a mask on, you could see their bright, shining spirit and demeanor. They were willing to teach instead of just doing the thing and grumpily walking away. That is customer service and hospitality. It is never convenient, but it is done with joy and understanding the value you are offering the client/customer.
Want to learn more about being a part of the CORE? CORE Creatives is a group business coaching program for faith-based entrepreneurs. Through bi-monthly in-person (Virginia Beach) or virtual ZOOM calls, I help you discover your CORE, learn how to activate it, and share it with the world. Learn more here.