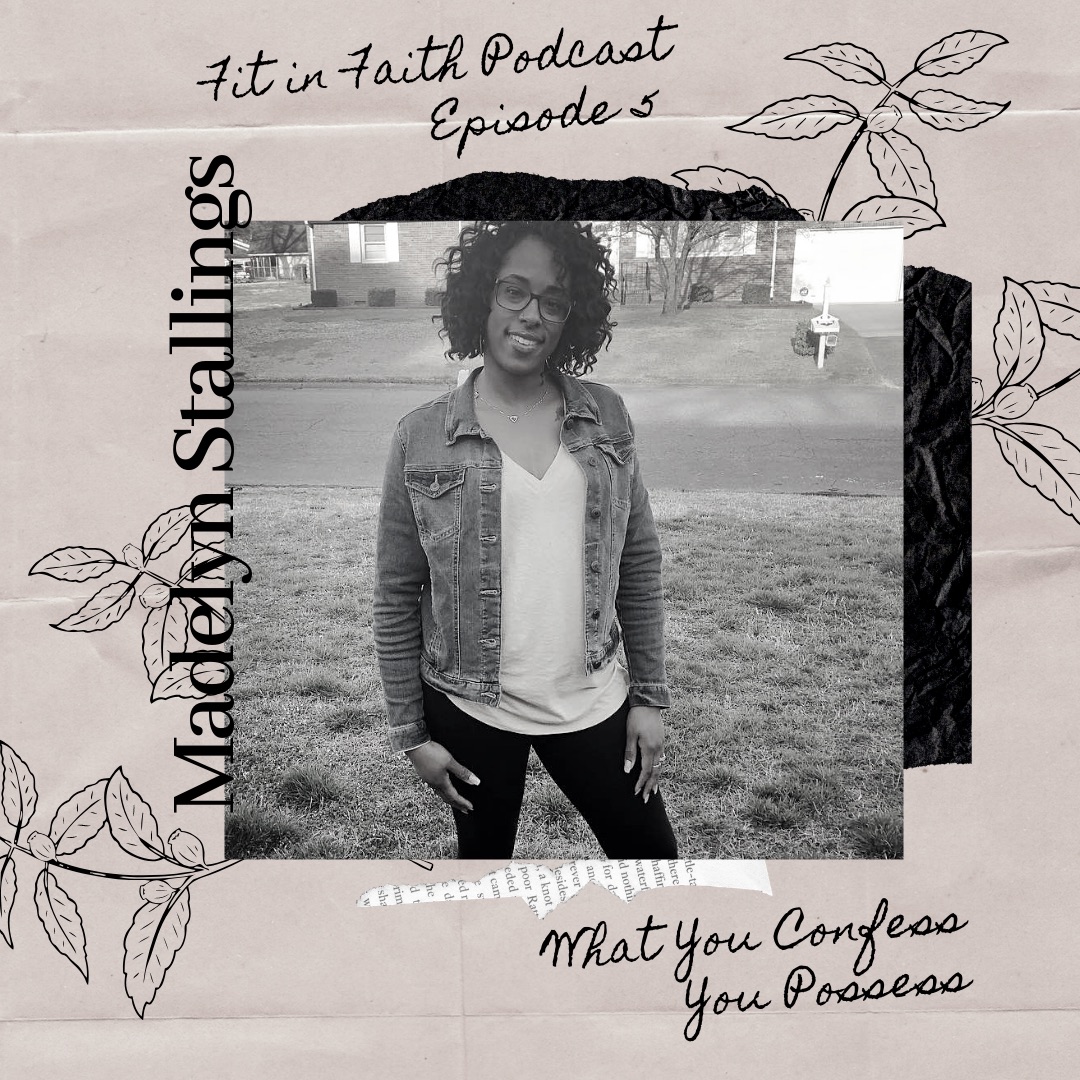 We are living in a desolate world, all in need of healing. Our exteriors have become more important than our interiors. Our souls are malnutritioned. Our hearts are deprived of the necessary oxygen we need to breathe. We slap bandaids over deep wounds and expect to move on without dedicating any time to triage or therapy. We aren't ever giving ourselves an chance for true recovery.
We have an opportunity for an abundantly whole existence and were simply handing it over day by day, situation by situation, sin by sin. Sometimes without even being aware of what we are giving away. Leaving us broken, starved and sick.
In this episode I have the pleasure of introducing you to someone who is always willing to stake claim over your health because she declares it out loud.
Tune in to my fire breathing friend, Madelyn Stallings. Get ready to be ignited.
Connect With Madelyn:
https://www.facebook.com/madelyn.stallings
https://www.instagram.com/mad_love_1214/
Women's Retreat:
Are you living life in a fog? In need of true connection and heart repair? Looking to find wholeness, health and happiness? But also just need a time out to rest and rejuvenate and BREATHE - join Fit in Faith for the Wholeness Women's Retreat happening in October beachside. Don't miss your chance for the early bird special pricing. www.fitinfaith.co/wholeness-retreat
Connect with me, Tamra Andress - The Fit in Faith Podcast Host!
I'd love to get to know you.
https://www.facebook.com/tamraleighandress/
https://www.instagram.com/tamra.andress/
https://www.instagram.com/fitinfaith_podcast/
https://www.pinterest.com/Tamra_Andress/
www.tamraandress.com
Tag #fitinfaithpodcast or @tamra.andress
Until next time…Prayers towards your joy, health, wealth and wholeness